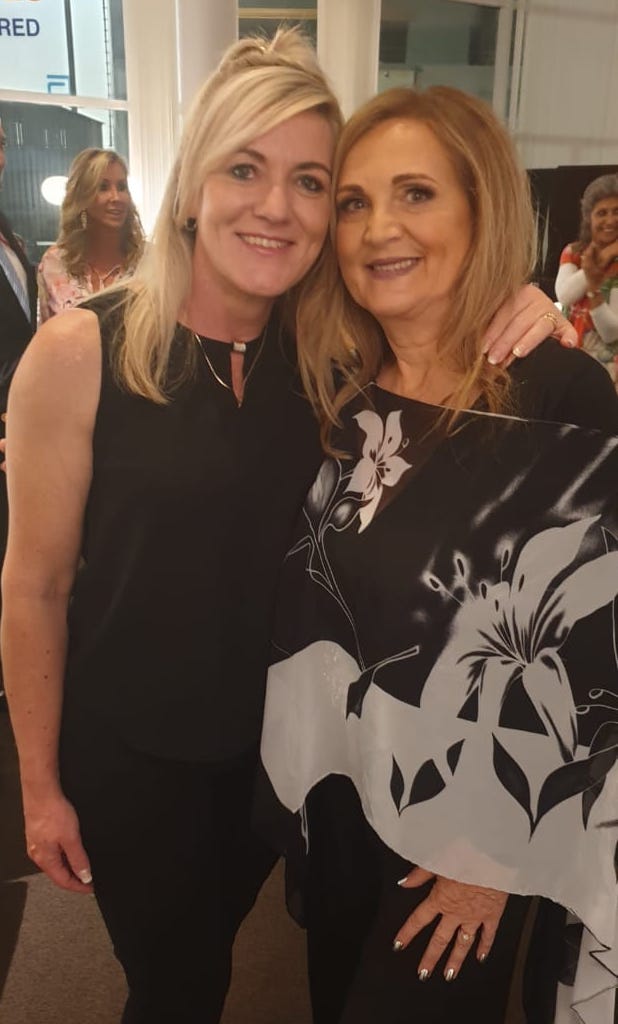 Jan Tana... We Look Good On You!
My intension in life has always been to help others look and feel their best. When I created Jan Tana's 35 years ago, my goal was to give everyone the Perfect Tan. If you want a beautiful Natural Looking Tan to enhance your appearance or a Dark Tan for a competition, Jan Tana is... The Winning Color!
I know I have reached my goal and I love being able to share my colorful world with you! Tanily Yours... Jan Tana
Jan Tana Africa
We are so proud to be the suppliers of the best international brand – Jan Tana. Working with David and Jan Tana has been amazing and their many year of research and experience with competition tan is seen worldwide.

Competing several years and understanding the importance of looking your best on stage, we understand working with the best product and people in the world is essential to provide the best tanning service to athletes in South Africa. After many weeks of dieting and months of training you do not want to neglect your tan or try to save money on your tan. Not having the perfect tan on competition day could influence your placing or end result.
We take our tanning service and Jan Tana product very serious and being the supplier in Africa, commit to not only provide the best international tanning product but also give you the best service possible.
All our agents are trained and use the original Jan Tana import products.
The new Jan Tana Natural tan is now available in South Africa. This amazing new product will help you look and feel special on a wedding, matric dance or long planned holiday.
Please contact us or any of our friendly agents if you have questions.
You can be your best when you use the best!