WELCOME TO JAN TANA AFRICA
Designed To Filter Out Harmful Particles

Combining cutting-edge filter technology and a sleek modern design, the Outdoor Filter Protective Gear offers outstanding performance and comfort to combat harmful particles in the air. It is also reusable and washable.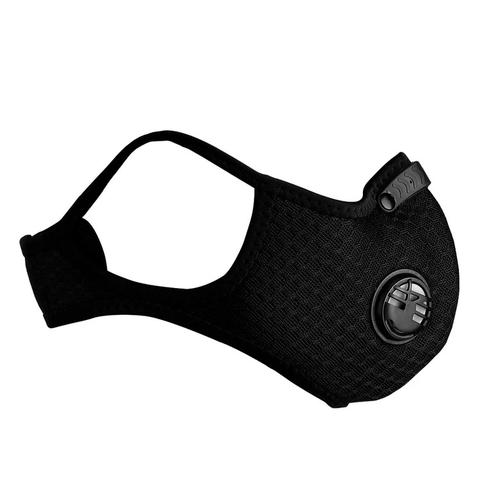 Premium Material
The construction is made of nylon design mesh, which is breathable, quick-drying, and has perfect permeability. The soft material is comfortable in any weather, so it is suitable for all seasons.
Designed For Comfort


The integrated exhalation valve allows air to enter and keeps moisture out, allowing you to breathe easier while keeping dust and other contaminants out of your lungs.
The comfortable loop and design ensure you can wear them for long periods of time without any irritation or skin sensitivity.
If you experience any problem with your mask, please deliver or courier your mask to our offices for us to send it to the supplier.
It will be up to the supplier to determine the cost to repair if applicable or if they will replace the mask.  Jan Tana cannot be held
responsible for any repairs or replacement.
Because of Covid -19 no sports mask can be returned.

Jan Tana Accessories
(1st floor inside Wayne's Gym)
The Gable Shopping Centre
Hendrik Verwoerd Drive
Hennopspark, Centurion
30% OFF  JAN TANA PRODUCT
Hi-Def Color and a Skin Prep | 118ml
Can be used for darker natural tan or the NIGHT BEFORE Contest Color
R664

.89
R465

.42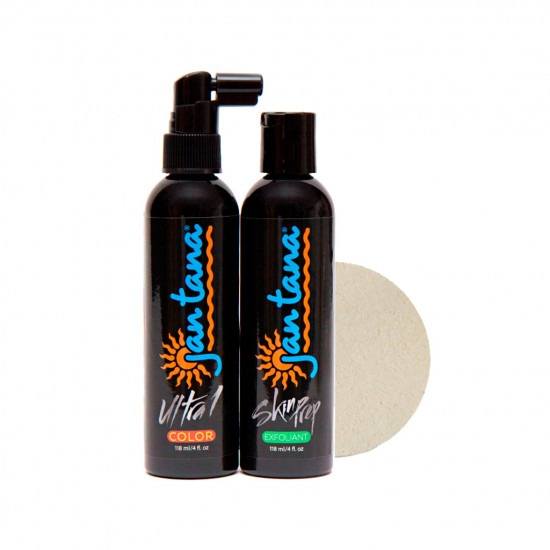 Ultra 1 Color and Skin Prep | 118ml
DAY OF Contest Color
R689

.80
R482

.86
Color Collection – BEST SELLER | 118ml
Incl 5 bottles. Hi-Def, Ultra 1 Color, Skin Prep, Green Away, Glaze, Puff
R1110

.03
R777

.02
(no skinprep and no sponge)
R589

.86
R412,88
(no skinprep and no sponge)
R614

.56
R430

.19
Glaze – Body Gloss | 118ml
Highlights and Defines Physique
R466

.18
R326

.32
(everyday tan, easy to apply)
R540

.37
R363,57
(everyday tan, easy to apply)
R1283

.14
R898

.19
WANT TO BE AN AGENT FOR JAN TANA AFRICA ?
NATURAL TAN & COMPETITION TAN
Be part of an international brand. Increase your client base. Expand your business. Sell Products